Percy Cuthbert Douglass Douglass
Family
Percy Cuthbert Douglass Douglass was born on 28th September 1886, in St Mary's in the Scilly Isles. He was the eldest son of William Tregarthen Douglass and his wife, Ada James. He is commemorated on a private memorial in St Petrox Churchyard, together with his grandparents, Sir James Nicholas Douglass and his wife Mary, nee Tregarthen; his father William Tregarthen Douglass; and his cousins, William Douglass James and Douglass Charles James, who fought at the Battle of Loos in 1915, and died within a few days of each other.
Percy's grandfather James Nicholas Douglass was a distinguished engineer. As Chief Engineer for Trinity House, he was responsible for the design and construction of many lighthouses in Britain and elsewhere, but perhaps his most famous achievement was the construction of the fourth Eddystone Lighthouse, off Plymouth Sound, which remains in use. He was knighted in 1882.
William Tregarthen Douglass, Percy's father, similarly followed a career as a civil engineer, specializing in lighthouse construction. In 1881, he married Ada James, at Charles the Martyr, Plymouth; Ada was the daughter of Edward James, a businessman prominent in Plymouth public life. Her brother Charles married William's sister Kate, so the Douglass and James families were doubly linked (see the stories of Percy's cousins, already referred to).
William and Ada's three eldest children were born while William was working in the Scilly Isles on the Bishop Rock and Round Island Lighthouses - Irene Joan Matilda in 1883, Percy in 1886, and Mary Iris Marjorie in 1888. By the time of the 1891 Census the family had moved to London, where William's engineering consultancy firm was based. Another son, Edward James, was born in London, in 1896.
Percy's early education was at Wroxton Grange Preparatory School in Folkestone, from 1897-1900. In September 1900 he joined Preshute House, Marlborough College - the 1901 Census recorded him there, aged 14. He left the school in December 1902, choosing to follow his father and grandfather into engineering. He spent time studying with private tutors and at the age of 19, was articled to his father. According to his obituary from the Institution of Mechanical Engineers, where he was elected a Graduate in 1907, his practical education took place in Scotland:
He received the practical side of his engineering education from 1906-1908 at the works of Messrs Andrew Barclay & Co, Kilmarnock; the Steel Company of Scotland; and Messrs Simons & Co, Renfrew, after which he returned to assist his father in the preparation of plans, specifications, and inspections of lighthouse lanterns, apparatus, machinery, steel towers, gas buoys, and gas-making plant. In 1910 he was appointed assistant resident engineer for the Buckie Harbour Extension Works, which his father was building, returning to work in the London office of his father's firm in 1912.
Tragedy struck the family in August 1913, when Percy's father was drowned. Percy's grandmother, Lady Mary Douglass, had moved to Dartmouth after the death of her husband in 1898. She lived in Gramercy Tower, South Town.
Whilst on a visit to his mother, William Tregarthen Douglass and his younger son Edward took out a sailing boat, the Falcon, from Dartmouth towards Start Point. The weather was described as a "stiff breeze" and the boat capsized 1½ miles out. According to newspaper accounts, two men in a dinghy who had witnessed the accident were unable to reach William and Edward, because the sea was too rough; a Kingswear resident, who had also seen the accident, contacted the Royal Naval College, to ask them to dispatch a launch for rescue, and then attempted himself to reach the scene. In the meantime, a pleasure steamer, the SS Princess Victoria, on its way to Plymouth, had found Edward, but by this time his father, exhausted, had drowned, despite Edward's efforts to keep him afloat. The naval launch searched the area but found neither the boat nor William - eventually his body was found on 31st August by fishermen working between Beesands and Torcross. The funeral - "of the quietest possible character" (according to the Exeter and Plymouth Gazette) - took place in St Petrox, and William Douglass was buried in the churchyard.
This must have been a terrible shock, but despite his relatively young age, Percy took over as head of his father's firm, carrying on his work until shortly after the outbreak of the war. He continued to work on the harbour at Buckie, carried out work on the parade and marine drive at Exmouth, and also provided engineering advice, as his father had done, to the Royal National Lifeboat Institution.
Service
From 1906-1910, while studying to be an engineer, Percy had been a member of the OTC in the London Balloon Company, part of the Royal Engineers Territorial Force. In April 1915, he received a commission as a sub-lieutenant in the Royal Naval Division, but very soon afterwards transferred to the Royal Naval Air Service because of his balloon experience. Percy was sent immediately to Gallipoli with No. 3 Kite Balloon section; kite-balloons were used for observation and naval fire-control, operated from specially converted ships.
Percy served throughout the Gallipoli campaign, returning to England in April 1916. He was promoted to Flight Lieutenant on 1st April 1916, and appointed to the Air Construction Corps at RNAS Pulham near Norwich. Working with, and alongside civilian contractors, the Air Construction Corps was responsible for building all the facilities for the airships which operated along the east coast, from the airfield. Pulham was a principal base for the Air Construction Corps itself.
Percy's service record shows that he left Pulham in October 1916 and then spent a couple of months in Kirkwall, Orkney, close to the Fleet in Scapa Flow. On 25th January 1917 he was sent back to the Eastern Mediterranean, where he transferred to the aeroplane branch of the RNAS. The RNAS in this theatre had a number of tasks. The official history of the air war records that:
The air operations in the Aegean during 1917 may be divided into:
(1) watching the Dardanelles for possible movements of the Turko-German fleet
(2) preventing enemy aircraft from surveying British fleet bases and the movement of ships
(3) long-distance reconnaissance to the Marmara and Bosphorus
(4) bombing attacks on military objectives in Turkey and Bulgaria
(5) work on the right flank of the army in Macedonia
(6) anti-submarine patrols
There were four squadrons in early 1917 (shortly afterwards increased to six), with 57 flying officers, 78 aeroplanes, 29 seaplanes, and 5 airships. Percy joined "D" Squadron, based at Stavros. Together with "A" squadron at Thasos, it was responsible for reconnaissance and bombing operations in southern Bulgaria and the valley of the lower Struma river, which was the area of the front line on the Salonika front. Although the Salonika front was, in broad terms, static, it was not inactive. The official air history states that, during 1917, "D" Squadron:
worked in cooperation with the naval detachment operating on the British right flank and with the 80th Brigade in the Lower Struma. In addition to reconnaissance and photographic duties, the squadron made bombing attacks from time to time on enemy camps and dumps, and also sent up patrols to engage enemy pilots who attempted to reconnoitre the British positions.
The squadron was equipped with Sopwith 1½ Strutter biplane aircraft, so called because of the "W"-form pairs of long and short struts that supported the top wing.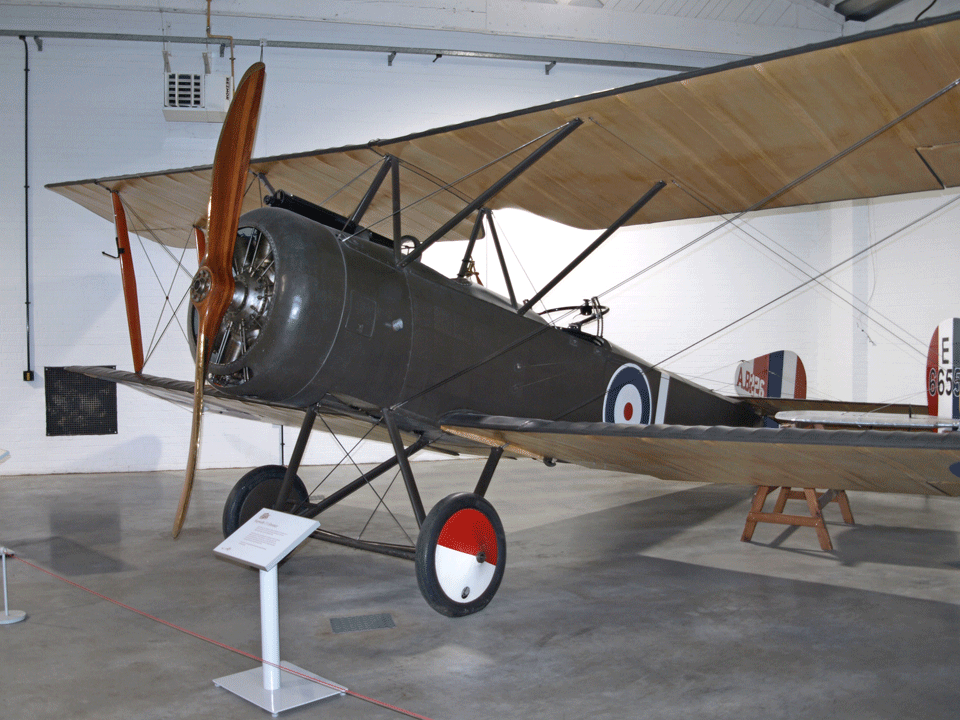 Sopwith Strutter
Percy was promoted Acting Flight Commander on 24th September 1917.
Death
On 10th December 1917, Percy was involved in air to air combat. Perhaps he was wounded, or the aircraft damaged, for he crashed his aircraft on landing. He died later that day from his injuries. His observer was also injured, but survived.
Some confusion seems at first to have surrounded these circumstances, for Percy was at first reported (in British newspapers) as "missing, feared drowned"; but the sadly correct information followed soon afterwards.
Percy was buried at Mikra British Cemetery in Salonika (Thessaloniki). His mother requested the following words on his headstone: "I thank my God upon every remembrance of you", with the details of the New Testament reference.
Percy was commemorated by his family in Dartmouth, along with his cousins, his father, and grandfather, on the private memorial in St Petrox churchyard.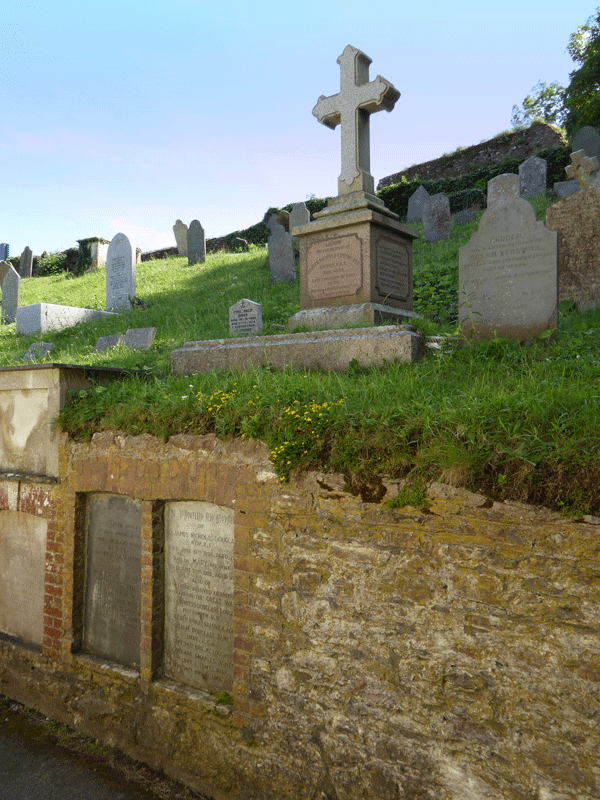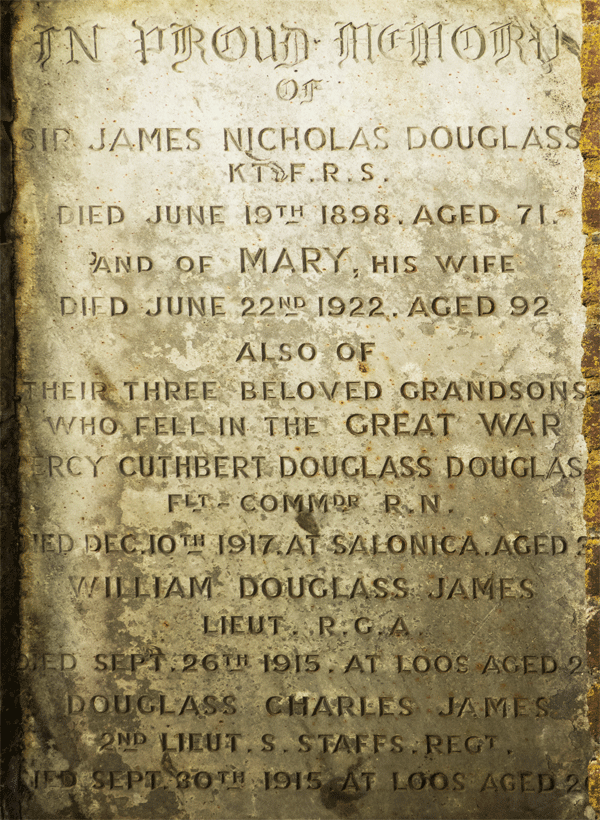 Douglass Family Graves at St Petrox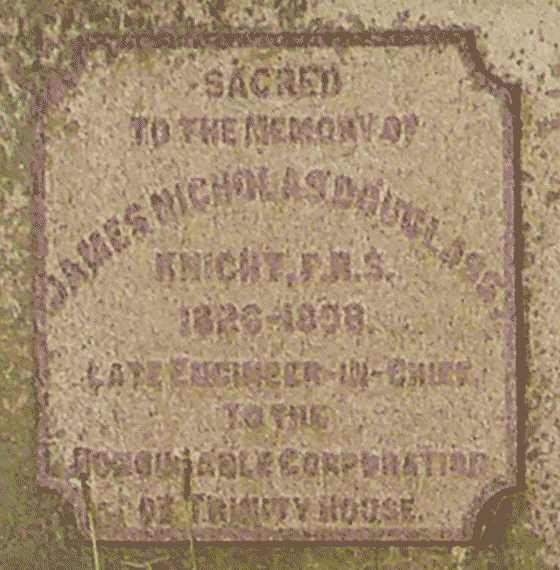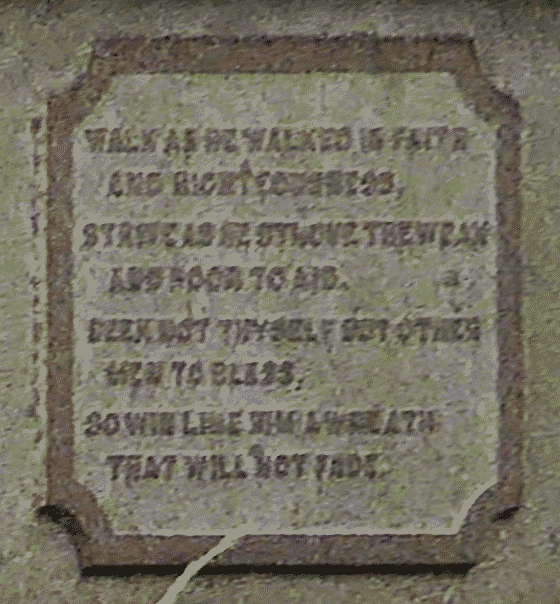 Inscriptions beneath the cross; the stone on the right reads "Walk as he walked in faith and righteousness; Strive as he strove the weak and poor to aid; Seek not thyself but other men to bless; So win like him a wreath that will not fade"
He is also commemorated on the Roll of Honour at Marlborough College and at the Institution of Mechanical Engineers.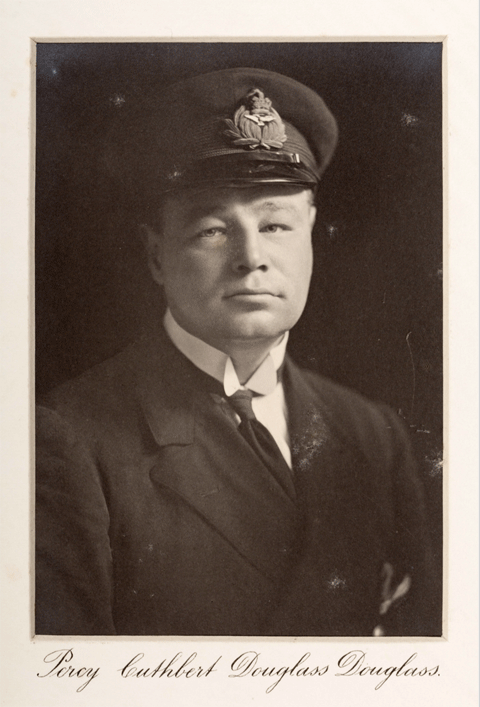 Sources
Service records are available at the National Archives, fee payable for download:
History of the Great War: The War in the Air Vol V, by H A Jones, publ Oxford, 1935
Marlborough College Roll of Honour
Institution of Mechanical Engineers World War I Honour Roll
Information Held on Database
| | |
| --- | --- |
| Surname: | Douglass |
| Forenames: | Percy Cuthbert Douglass |
| Rank: | Acting Flt Cdr RN |
| Service Number: | |
| Military Unit: | Attached RNAS |
| Date of Death: | 10 Dec 1917 |
| Age at Death: | 31 |
| Cause of Death: | Died of injuries after crash landing |
| Action Resulting in Death: | |
| Place of Death: | Salonika (Thessaloniki) |
| Place of Burial: | Mikra British Cemetery, Kalamaria, Greece |
| Born or Lived in Dartmouth? | No |
| On Dartmouth War Memorial? | No |
| On St Saviour's Memorials? | No |
| On St Petrox Memorials? | No |
| On Flavel Church Memorials? | No |
| In Longcross Cemetery? | No |
| In St Clement's Churchyard? | No |
| On a Private Memorial? | Yes |
| Name of Private Memorial: | Douglass family memorial, St Petrox Churchyard |
| On Another Memorial? | Yes |
| Name of Other Memorial: | Marlborough College Roll of Honour, IMechE Honour Roll |
---
This information was last updated on Wednesday 25 April 2018 at 17:26:18.